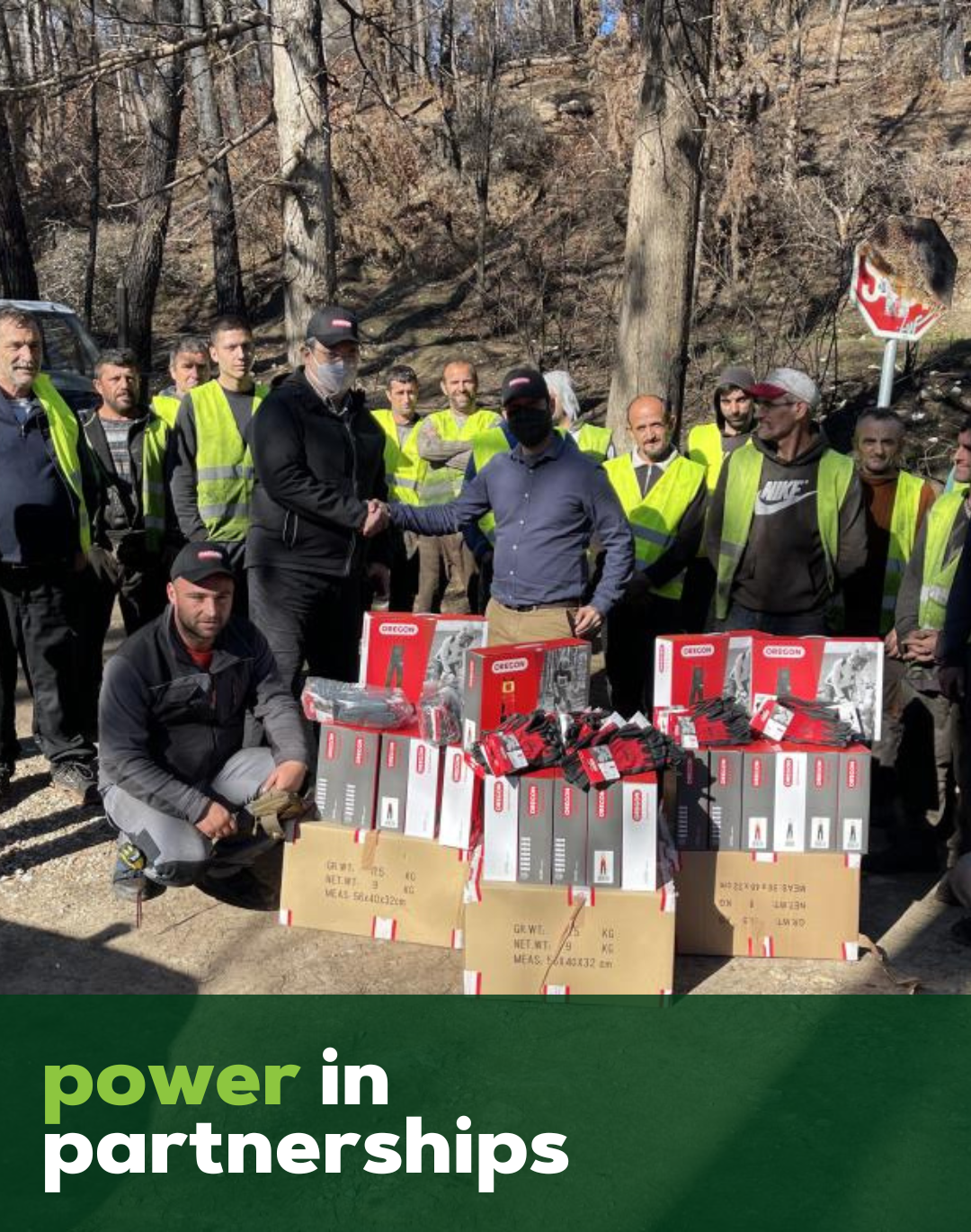 How We Expanded our Disaster Response Efforts Internationally
GOING GLOBAL
Ideas. From them, great things are born. As told in our Decades series, the history of Oregon Tool, Inc. is full of great ideas. Many of them changed the course of our business forever. However, none of them have made an impact on communities across the globe quite like our Oregon® brand Disaster Response Team.
As we learned in our first Recovery article, the founding of our Disaster Response Team brought upon a major shift in our ability to help communities across the nation. Now, our Disaster Response efforts are going global.
UNPRECEDENTED DESTRUCTION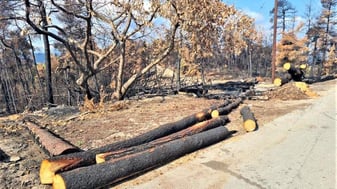 Since the start of 2022, Greece has experienced an unrelenting, record-breaking wildfire season. In that time, over 30 wildfires have broken out across Greece. On average, wildfires in Greece burn ~92 acres. This year, over 140,000 acres have burned.
As firefighters valiantly fought back on the frontlines, first responders were left to pick up the destruction in the wake of the fires. They quickly realized that they were in need of safety equipment, and they needed it fast.
THE RIGHT TOOLS FOR THE JOB
Recognizing the need of their European neighbors, our EMEA (Europe, Middle East, Asia) Sales Team sprung into action. With a few phone calls, much needed Oregon® brand jockeys, bib and brace, and protective gloves were en route to responders on the ground.
One question remained – who would coordinate and distribute the equipment to first responders and clean-up crews? Pantelis Papadopoulos S.A, one of our large distributors in Europe, took on the task.
59 YEARS young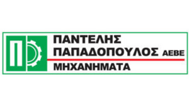 Oregon Tool, Inc. has worked with Papadopoulos, a family owned and operated distributor based in Athens, Greece, since 1963. In our almost 60 years of partnership (our oldest partnership in Europe), Papadopoulos has reliably distributed Oregon® brand products across the EU. Because of our long-tenured partnership with Papadopoulos, our EMEA sales team knew they could count on them to deliver. Valentino Siveski, Regional Sales Manager at Oregon Tool, Inc. made the call to Papadopoulos, and rest was as good as done.
This was the first activity of this nature. Papadopoulos was selected because they are capable to implement the action. Our cooperation is on a high level, and we have high respect and mutual understanding.
-Valentino Siveski, Regional Sales Manager at Oregon Tool, Inc.
Papadopoulos representative, Michael Skafidas, was on the ground to receive and see off the safety equipment. First responders were extremely grateful, and even posed for a few photos with their shiny new equipment.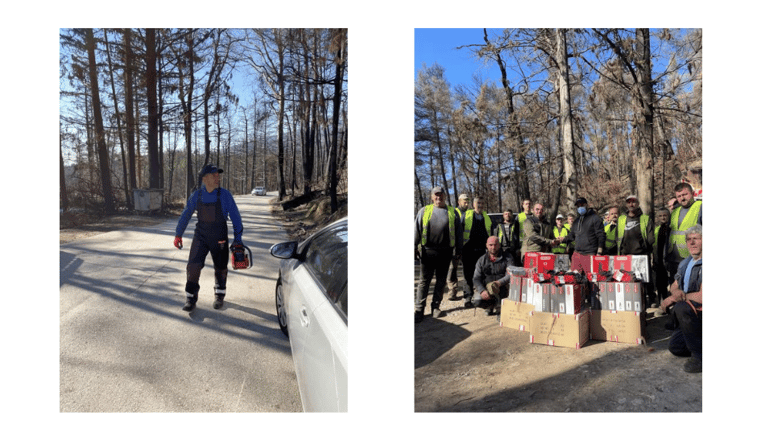 LEADING WITH HUMILITY
For us, there's more to partnerships than just selling, distributing, or creating, product. At Oregon Tool, Inc., we believe in inspiring, listening, learning, and working together. Not only do we live out this Core Value within our teams, but, when the need arises, we recognize the power we have in cooperation with our partners, and we don't hesitate to act.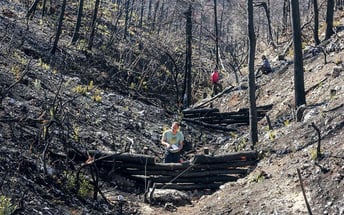 We're proud to partner with organizations who share our Values. As a fellow Global Steward, Papadopoulos understands the importance of caring for the environment and working to prevent future disasters from impacting our communities.
The protection of the natural environment is our priority and for this reason we actively contribute to restoration projects and prevention of future fires and floods.
- Pantelis Papadopoulos
ONWARD AND UPWARD
As natural disasters become more frequent, intense, and widespread, the Oregon® brand Disaster Response team is always looking for new ways to help. Our company is devoted to making a positive impact on people, communities, and landscapes around the world. This sense of global stewardship manifests itself in many forms, and we're excited to continue our global reach.
If you take one thing away from this article, it's that connections are our most important asset. Without the folks that we meet along the way, we wouldn't be where we are today.
Keep your partnerships strong, you never know when you might have the opportunity to make an impact alongside them.