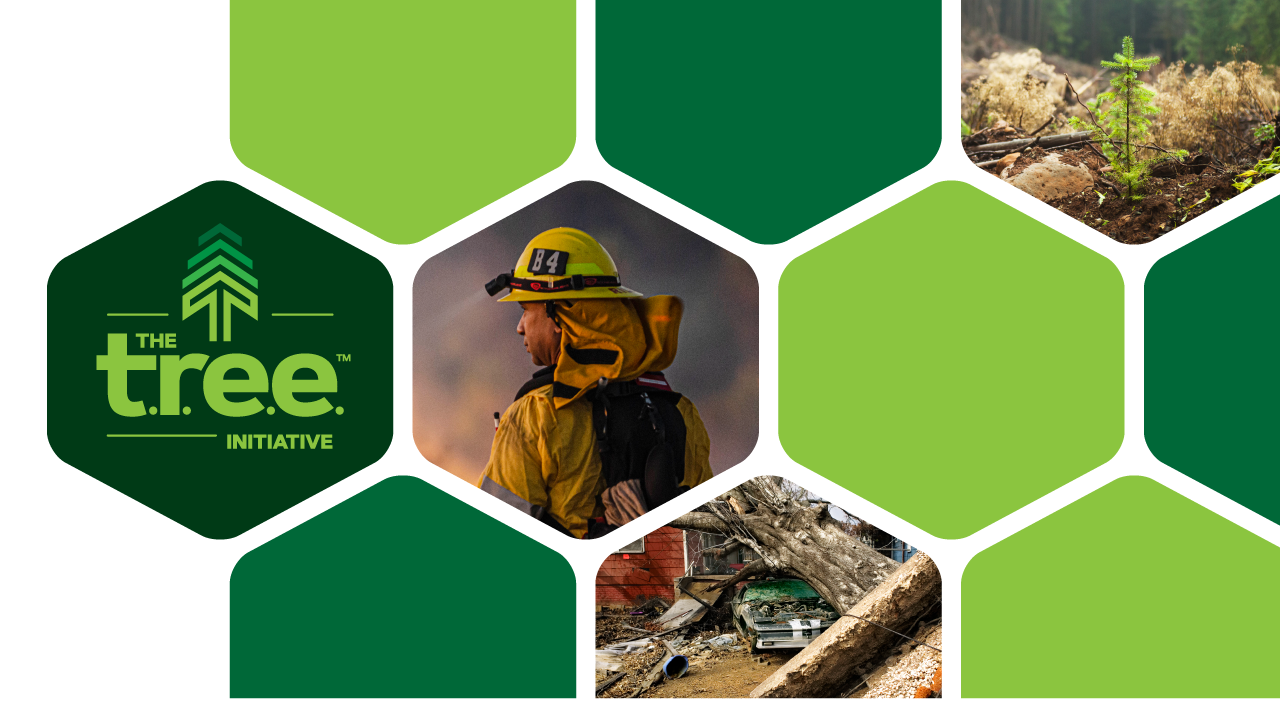 making a positive impact on people communities, and landscapes


For over 75 years, we've lived our core value of Global Stewardship, devoted to making a positive impact on people, communities, and landscapes around the world. Through Training, Recovery, Environment, and Education, we can serve a higher purpose than the products we make and promote our land and its people.
This is The t.r.e.e. Initiative.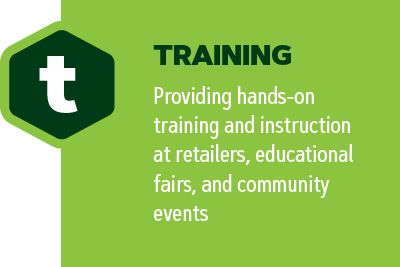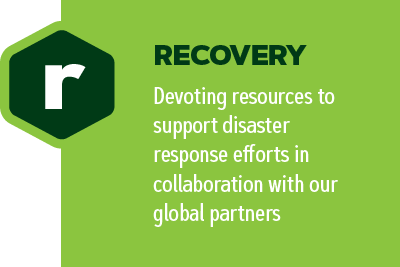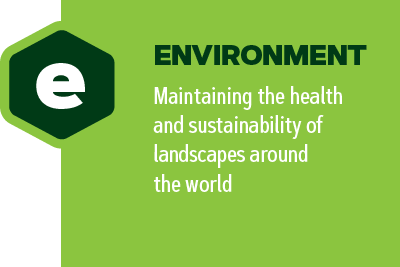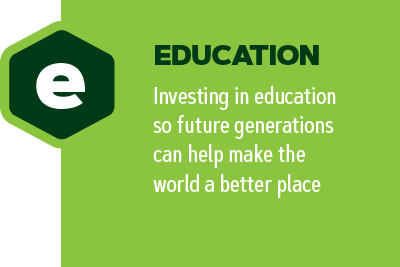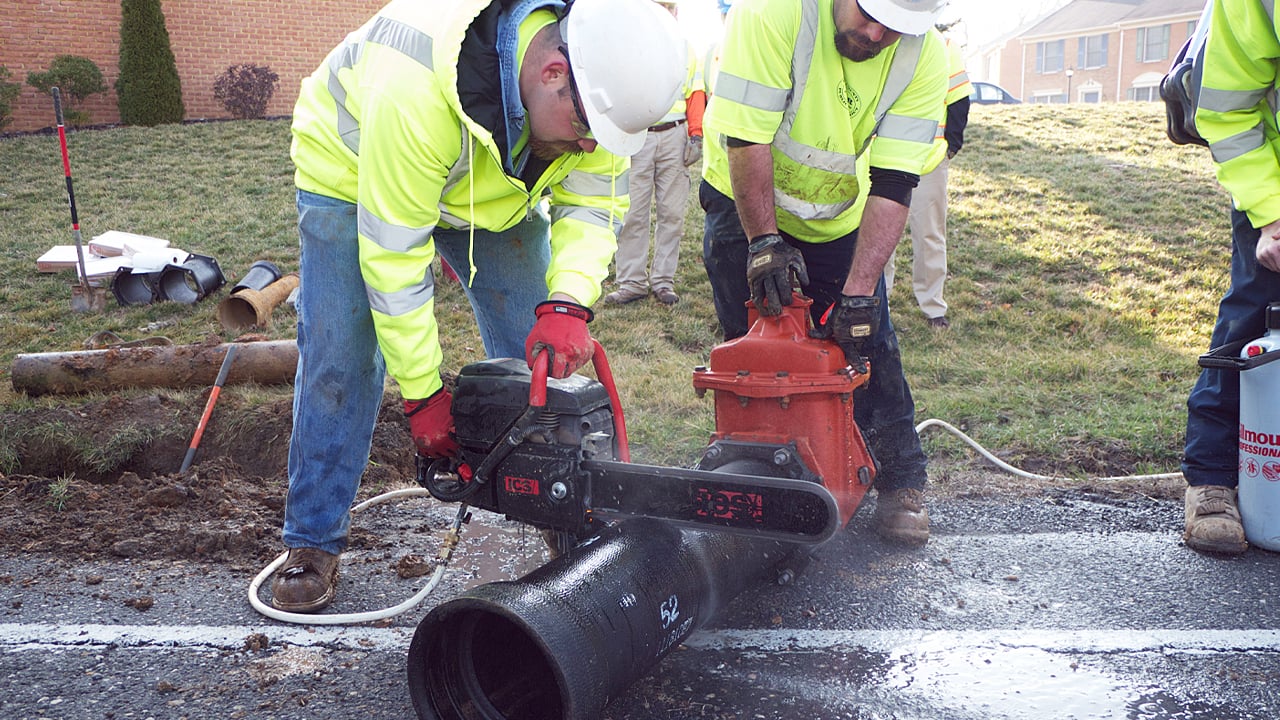 training: preventing accidents in the trenches
Oregon Tool's ICS has made it their mission to arm construction professionals with life-saving product applications and training.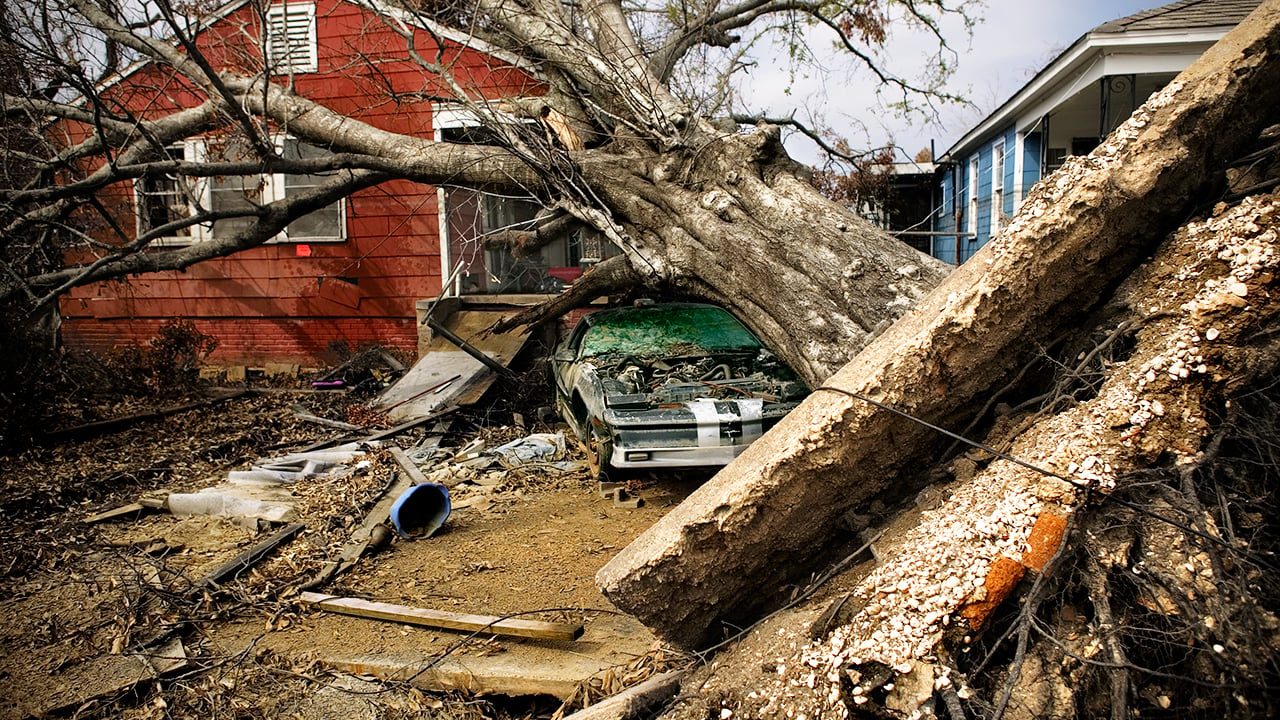 recovery: in the eye of the storm
The inspiring tale of Oregon Team Members who banded together to create a disaster response trailer and now travel the country providing assistance to first responders.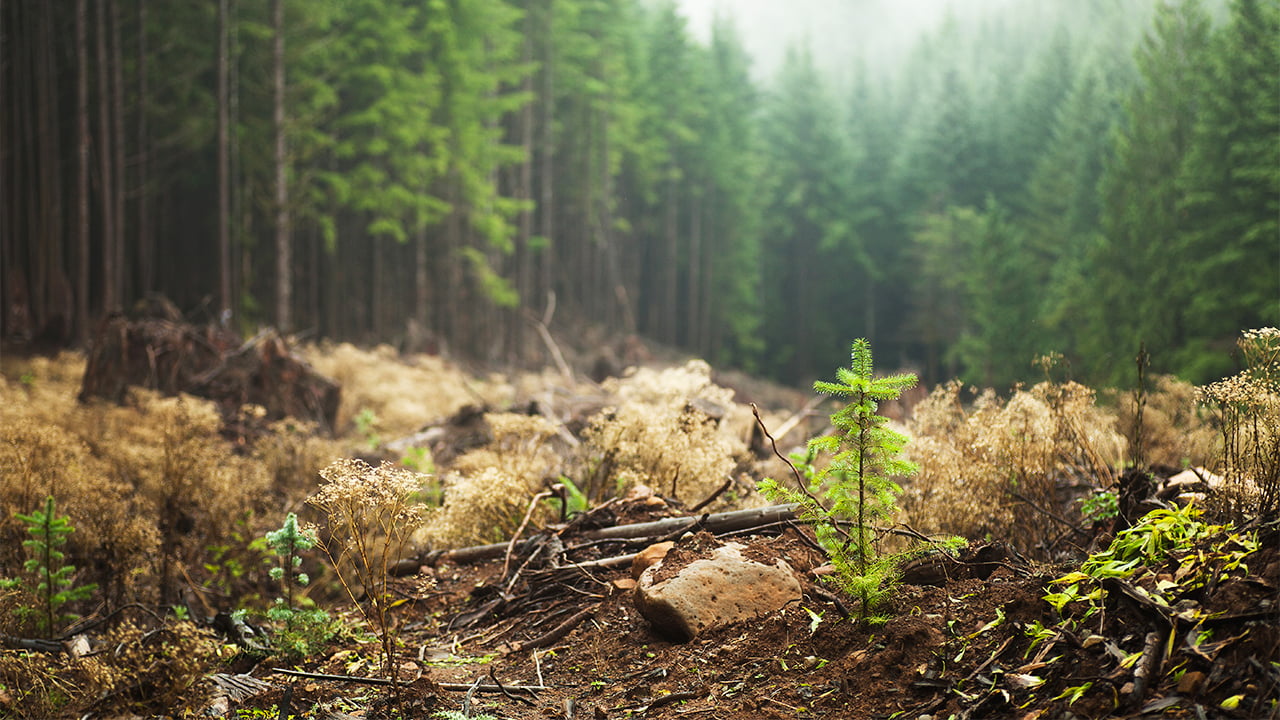 environment: turning kilometers into trees
Our Team Members are getting a workout while planting 75,000 trees in support of global reforestation through our RUN, WALK, BIKE program.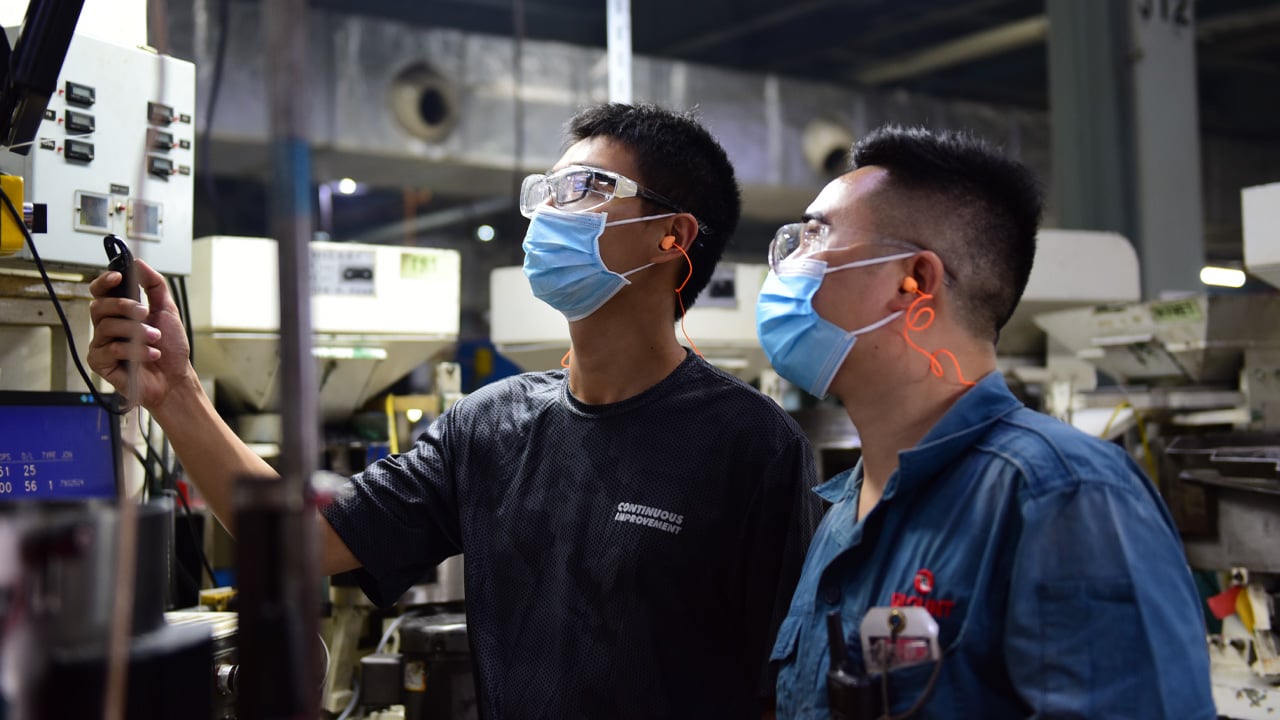 education: preparing the next generation
Oregon Tool is committed to providing professional development opportunities to students in Oregon pursuing careers in forestry, engineering, and manufacturing.